Laura – Dental Nurse
Meet Laura, a talented Dental Nurse from Manchester. Laura obtained her qualifications in 2011 and since then, has been dedicated to providing quality care to her patients. She has been living in Sydney for the past seven years and has fully embraced the vibrant lifestyle the city has to offer. In her free time, she enjoys swimming, taking walks, and socializing with friends.
As a mother to a young daughter, Laura is constantly on the go, but she finds her job to be incredibly fulfilling, especially when she sees the end result of a patient's transformation with a beautiful set of veneers. Laura is passionate about her work and takes pride in helping her patients achieve a healthy, confident smile.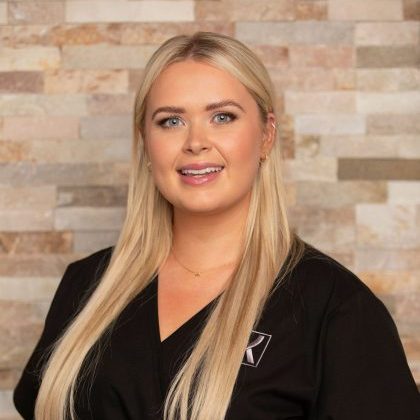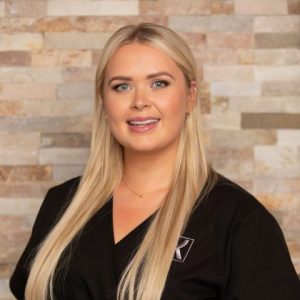 Aoibheann – Dental Nurse
Meet Aoibheann, originally from Ireland, I made the move to sunny Sydney in 2017. I obtained my Dental Nursing certification from Athlone Institute of Technology in 2012 and have been passionate about the field ever since.
In 2018, I joined the talented team at Kennedy Dental Cosmetics and was immediately drawn to the world of cosmetic dentistry. It brings me great joy to witness the positive transformation that porcelain veneers can have on a patient's life, enhancing both their smile and confidence.
I am absolutely in love with the Sydney lifestyle, with its gorgeous beaches and sunny weather. It's the perfect place to call home.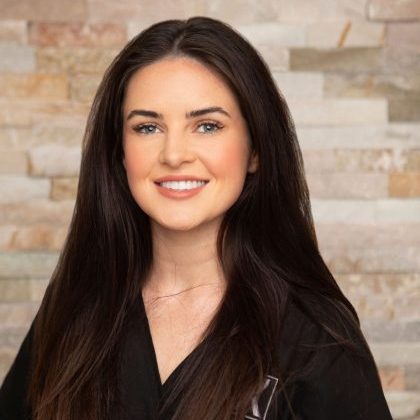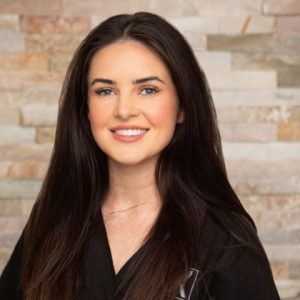 Edel – Dental Nurse
Introducing Edel, a highly experienced dental nurse from Northern Ireland. With over 12 years of professional experience, Edel has honed her skills in providing exceptional dental care to patients.
She is a proud resident of Sydney, where she enjoys an active lifestyle, participating in outdoor activities such as swimming, socializing and hitting the gym.
As a dental nurse, Edel understands that every patient has unique needs and expectations. She finds great satisfaction in being able to bring a smile to their faces and make their dental experience a positive one.