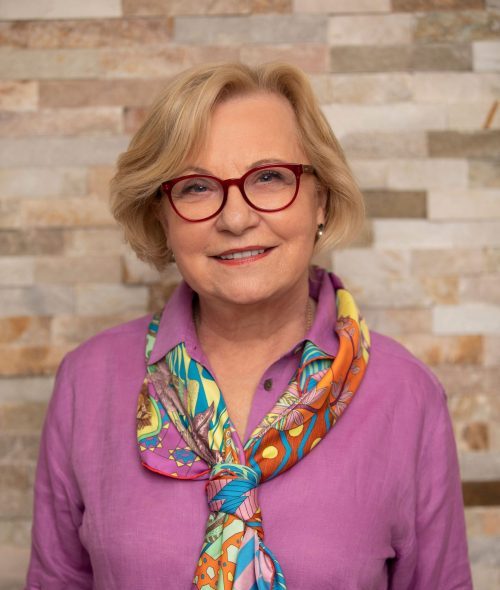 From Dr Kennedy 
"I was born and raised in Germany as the only child of a dentist. From a very early age, I helped my Father in his dental surgery and assisted his technician in the laboratory attached to his practice.
After school, I went on to study chemistry at University in Germany and – after meeting and marrying an Irishman – relocated to Ireland. 
It was in Ireland that I decided to follow my true calling as a dentist (rather than a scientist!) and in 1982, qualified from the prestigious Trinity College Dublin.
After almost two decades running my own surgery in Ireland during the 1980s and 1990s and two children later, I sold my business to pursue restorative and cosmetic dentistry. In 1998, after completing a postgraduate degree in removable prosthodontics in London, my family and I moved Down Under!
For over 10 years, I worked as a maxillofacial prosthodontist in the public sector in New Zealand and in 2010, was incredibly honoured to be made a Fellow of the International College of Dentists for my contribution to restorative dentistry.
I have a daughter who lives in Sydney and works as an IP lawyer and a son who lives in Singapore where he holds a position as Business Development Director for Asia for a multinational company.
Now, 10 years later and based in Sydney, restorative and cosmetic dentistry remains my passion. 
With over 30 years of experience in the field of dentistry and having treated thousands of patients as a cosmetic dentist, the greatest professional satisfaction for me is the ability to give my lovely patients' a beautiful smile and seeing their joy, happiness and improved confidence as a result."