Save On Veneers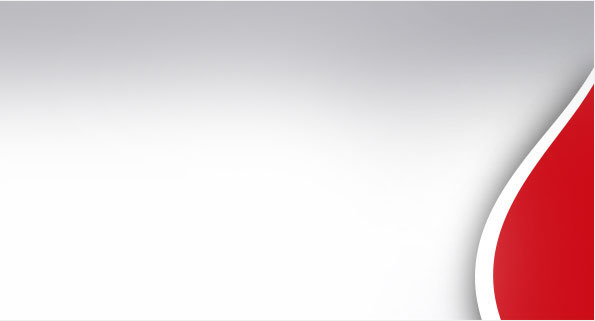 VENEERS BY KENNEDY DENTAL
8 PORCELAIN VENEERS - $8999.00
Suitability of treatment established by Dr Kennedy
Book Now
Save on Porcelain Veneers
Porcelain veneers are the perfect way to camouflage discoloured, stained or otherwise unappealing teeth. Veneers are made individually, based on the unique dimensions of each tooth. Constructed from tough, high-quality porcelain, the veneer is bonded to the tooth, giving it an instant new look. Veneers can be coloured to match your other teeth, or made whiter if you would prefer a sparkling smile. Because veneers are customised, they can be used to cover irregularities. We are a dental practice that specialises in offering porcelain veneers at competitive prices with outstanding results.
We compromise on price, never on quality
All the veneers we fit are made to the highest standards. Contemporary veneers are extremely strong, but are also much thinner than their predecessors. This means that each tooth requires less preparation before the veneer can be applied. Once in place, with good care, you can expect your porcelain veneers to last for a long time.
Take advantage of our special offer on porcelain veneers
If you feel that porcelain veneers could be what you're looking for in order to give your teeth a top-quality makeover, why not take advantage of our current promotional offer? This allows you to benefit from eight custom-made veneers for less than $9000. We accept a variety of different payment methods, including Zip Money, helping as many people as possible to benefit from our exceptional special offer.