Save On Facial Aesthetics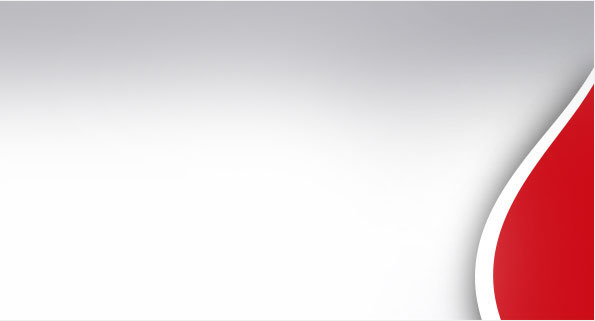 PROMOTIONAL PRICE FOR
Facial Aesthetics
Botox 2 areas for $600
Book Now
SAVE ON Facial Aesthetics
Special offer
Botox – 2 areas for $600
Dermal Fillers -Lip filler Upper lip $500 and upper and lower together $900. Include numbing for pain free lip fillers.
3+ areas for  example frown line, crows feet and bunny lines for $490
Dermal filler 1ml for $400 which includes 2week review and top up.