Cosmetic Tooth Contouring
Do you have uneven or worn edges of your teeth? Do you dislike the look of your teeth when you look in the mirror or in photographs?
You may not be aware that minor changes to the edges of the teeth can improve the appearance of your teeth significantly. This procedure is minimally invasive and pain free.
In the dental world we call it cosmetic contouring.
Feedback from our patients who had this procedure done is very positive and all are delighted with the outcome.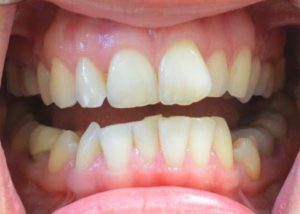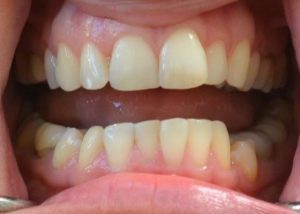 Speak with the team at Kennedy Dental today on 02 9331 8114, ask about cosmetic contouring and we can discuss it further.